antelope canyon
Upper and Lower Antelope canyons are located on the outskirts of Page, Arizona, not far from the Glen Canyon Dam and Lake Powell.
They were, (and continually are) formed by violent flash floods which carve the canyon walls into amazing shapes and curves. Lower Antelope is underground and is up to 100' deep and 1/2 mile long. Upper Antelope is much shorter and is above ground. Both canyons are located on Navajo land and require a Navajo guide to enter. These amazing canyons are made of Navajo sandstone and create brilliant colors when the sun reflects off the walls.
england
You can never see enough of the sheep in England.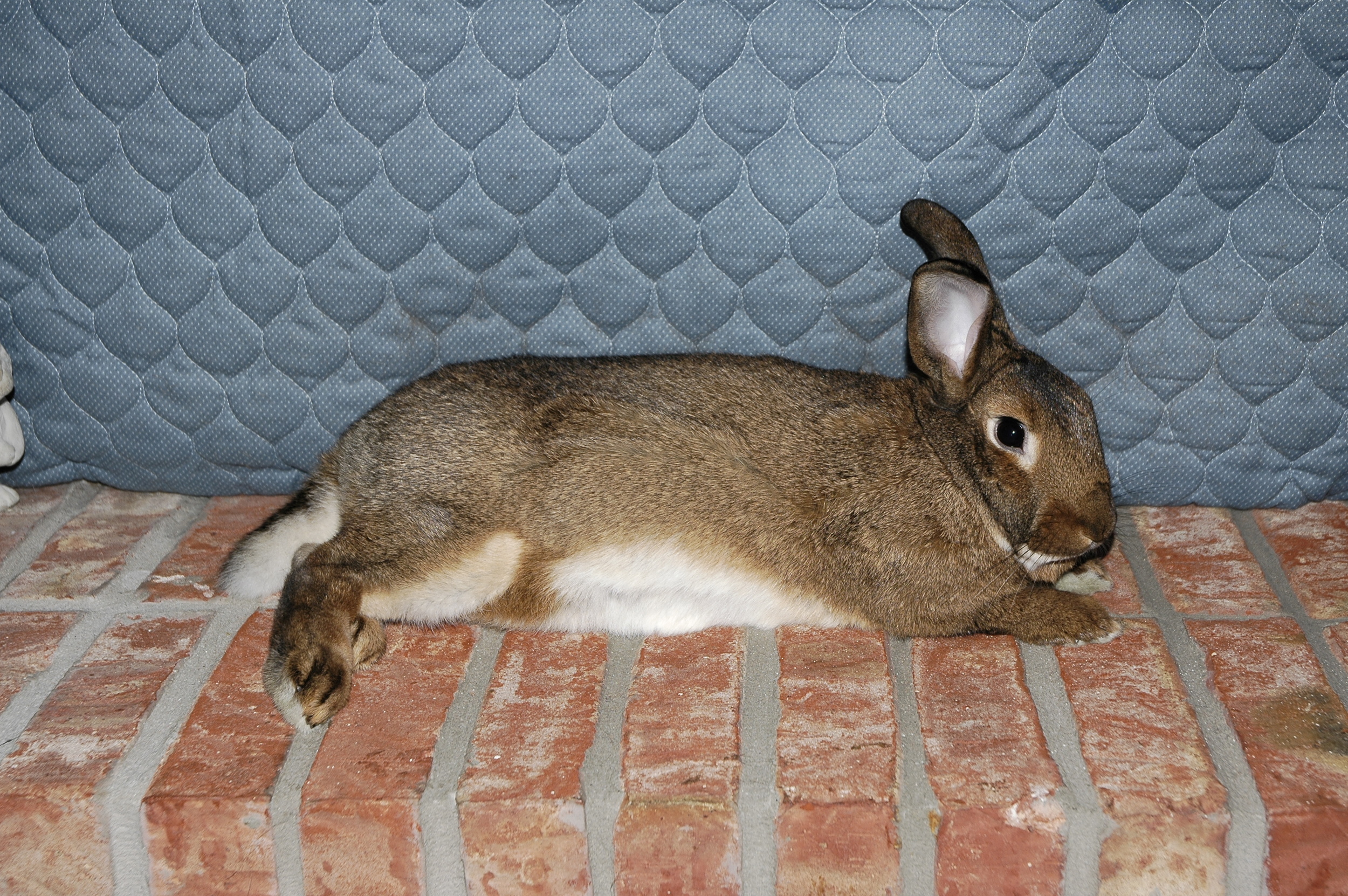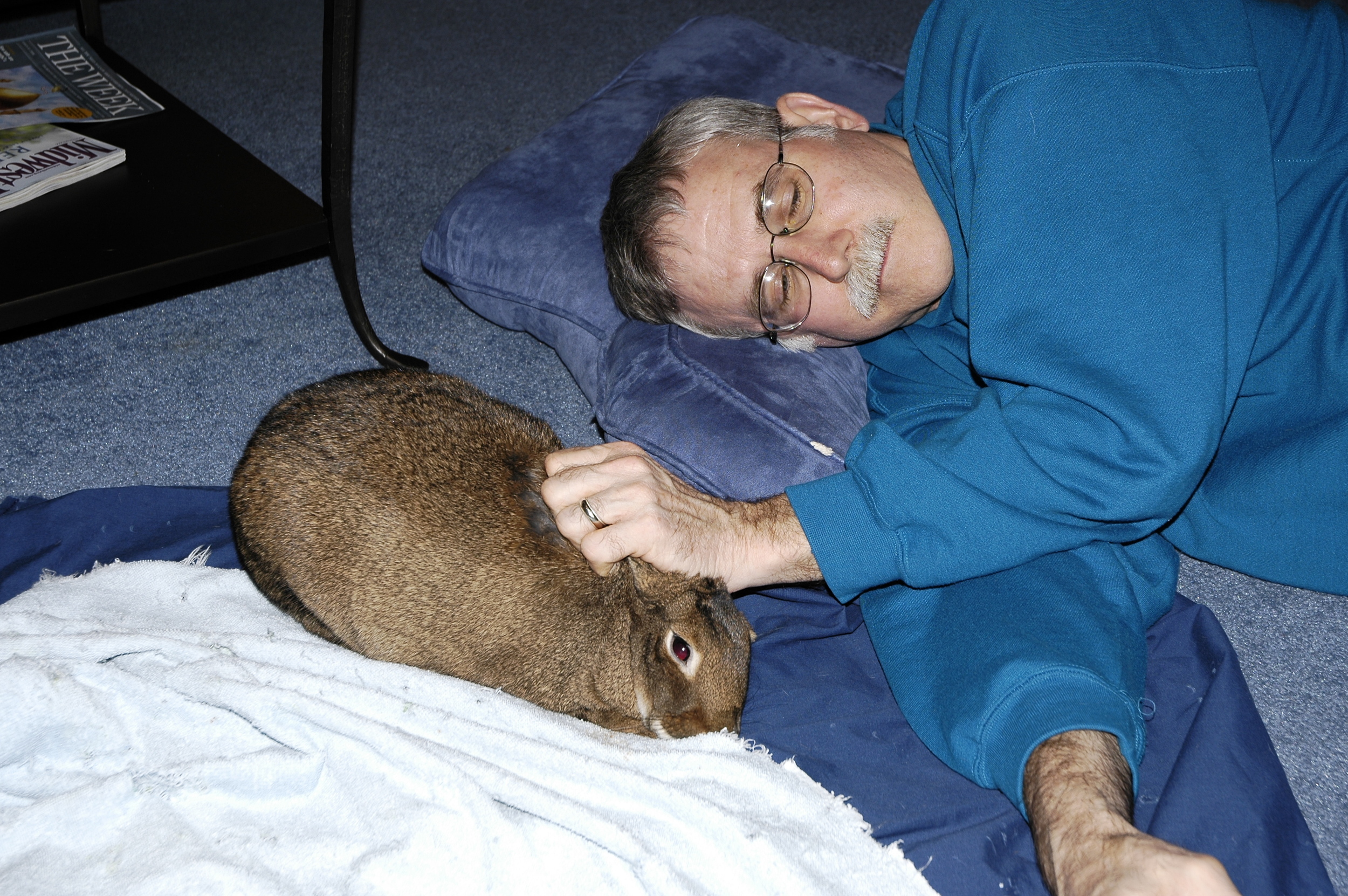 funzy bunzy
Sweet Funzy Bunzy died on June 29th at age 10 1/2. He's missed every single day.